Ken McClary
I'm a Web Development & Marketing Specialist who has been helping big brands and small business achieve their goals online.
Based out of Northwest Arkansas but my client list spans the globe. Let me know what you want to get started on!
WEB DEVELOPMENT & MARKETING SPECIALIST
If your website needs aren't a good fit for WordPress, Shopify, and other popular CMS systems it not a problem. I can build a custom CMS that works for your specific business model.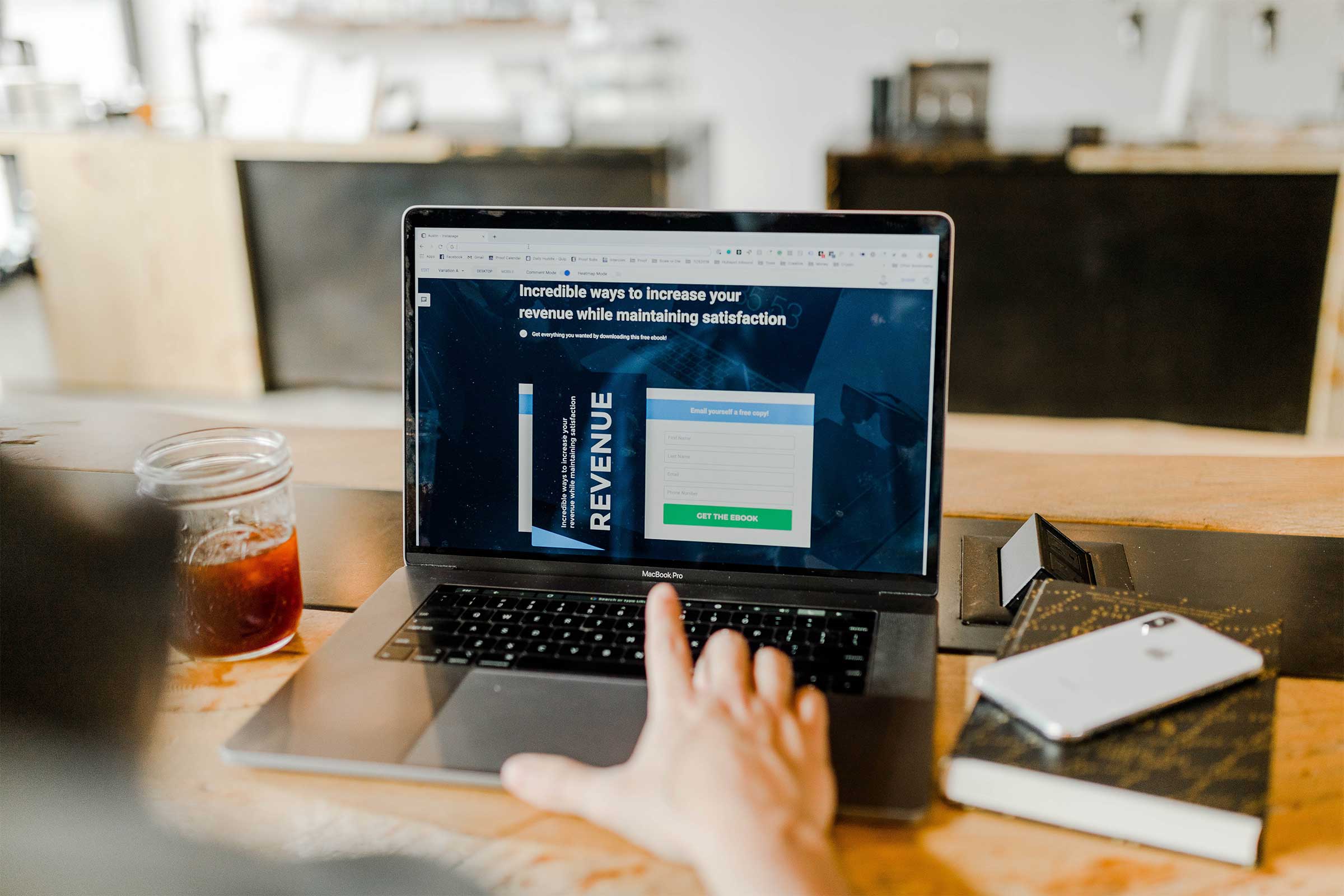 I'm an expert in most online marketing systems from newsletters to analytics but specialize in WordPress, Shopify, Google, and Facebook.
If you're starting from scratch or have an established site I can make your website perform at it's best. Custom plugins, SEO, ad programs that perform, and setting up automated shopping feeds are just a few things I am happy to help with.
Here are just a few clients I have worked with over the years on web development, custom coding projects, marketing, and social media. Can't wait to add your company to the list!